Wanted: Quality volunteer managers, writers and reporters for our newsletter, blog and FlowPaper page–all of which will be on our website. Ubfsf.org.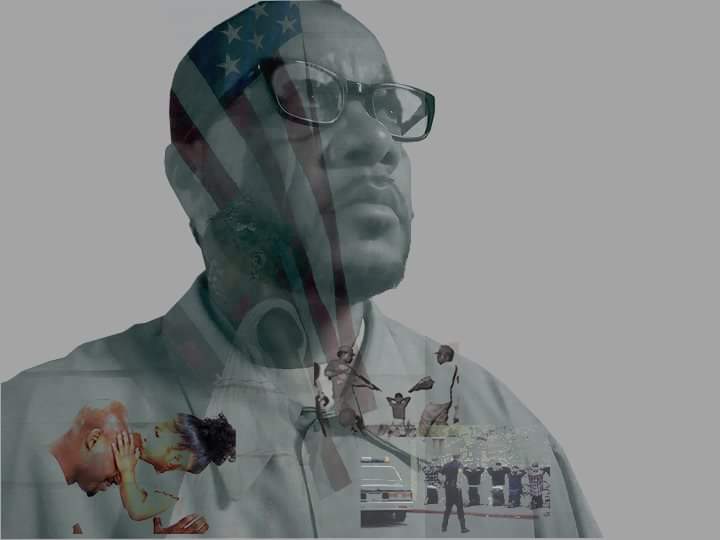 As you know it's currently under construction and in less than two weeks over 10k hits. We figure once our designer is done with site and SEO work we'll be getting over 100k hits a month.
That's going to do wonders for advertising. So something to think about.
How often do we want someone to write? That depends on which media platform they choose to write for:
• Blog once a week (300 to 500 words)
• Newsletter 1-3 articles quarterly (300 to 500 words)
• FlowPaper, once a month Topics:
• African American Community related health, culture and economic issues.
• Prison
• Education
• New trends
• Technology
• Social life
• Criminal Justice System
• Our staff and volunteers
• Grant opportunities
• And any information that may assist to help nonprofit leaders
Flow Paper:
• Will feature articles from above plus pieces dedicated to highlighting the organization's work.
We are looking for people to write in all three? Yes.
Thank for your time. I look forward to hearing from you soon.
Contact us…