The purpose of the 100 Prisoner Book Publishing Literacy Program is to bring education into prisons, especially those that are grossly underfunded and unable to support educational programs. We know that education has proven to reduce recidivism and contribute to long term safety of communities. However, our prison system prefers to focus on punishment rather than rehabilitation.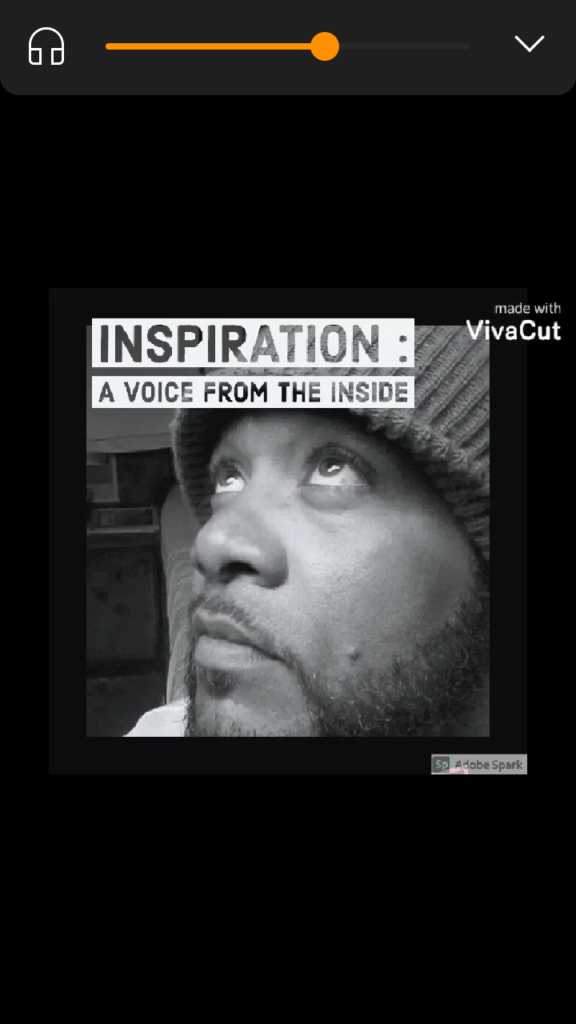 Even more, prisoners are silenced, in terms of their rights, and their ability to contribute to the society that has excluded them. By giving them the tools to voice their opinions and experiences through writing, the incarcerated have the opportunity to be involved in their communities once again.
That said, our literacy program aims to develop the writing and communication skills of the incarcerated so when they are released, they will have an advantage in the work force to combat the many disadvantages they face.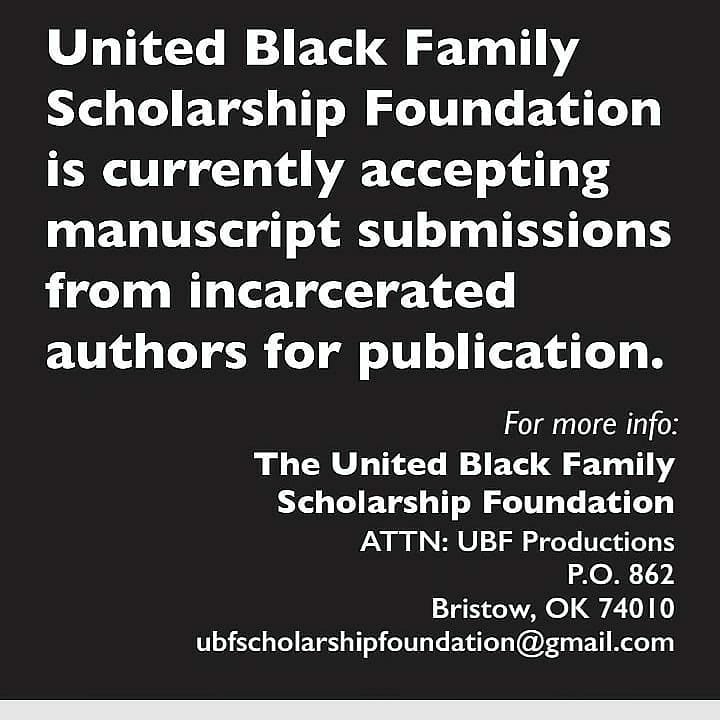 Lastly, we believe that the 100 Prisoner Book Publishing Literacy Program can work well as a coping mechanism for the many prisoners who suffer in silence while enduring the trauma of prison life. In critically thinking and writing about their experiences, the incarcerated have a chance to come face to face with the traumas that they face every day. As a result, they can begin to cope through expressing themselves.